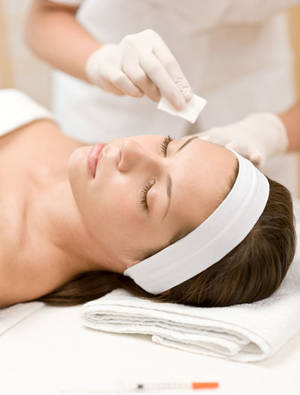 Dermatological Care
Shannon Cosmetics works close together with the renown Viennese dermatologist Dr. Gabriele Demschik. Our recommended doctor is available for all questions concerning aesthetical medicine, dermatology, precaution and medical care, etc.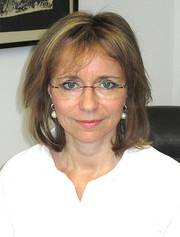 Gabriele Demschik, M.D:, obtained her medical degree from the University of Vienna, and completed her internship at the University Clinic in Vienna (AKH).

Special fields:
Nevus-check
Atrophy of spider veins
Treatment of fungus in the foot area
Take out wards
Etc ...
Book your beauty program now
With a few clicks to your desired appointment.
Choose from our wide range.