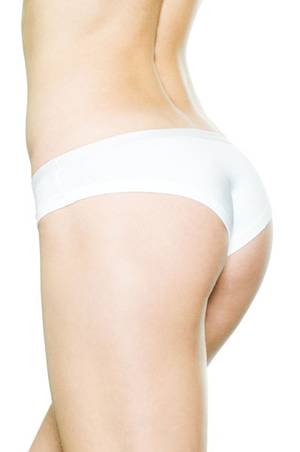 Cellulite treatment
On thighs, belly or bottom?
By means of a scientifically proven transdermal transportation technique – the mesolab electroporation – substances of My[B]CODE or Biomedical Solutions from summecosmetics can be transported non-invasively deep into the skin.
EFFECTS:
Reduces fat depots
Activates the metabolism
Improves skin smoothness
Improves skin firmness
Successful results are clearly visible after a course of treatments! Skin is smoother and firmer, fat depots are reduced.
To boost results we addtionally apply a microdermabrasion or radiofrequency. Our professional body lab from summecosmetics is 100% natural without biotechnology. Results are very good, you see an effect very soon on upper legs, belly, buttocks, arms. Of course it is also possible to firm the skin.
We recommend a total of 10 treatments, 1-2x/week. Depending on the results obtained additional treatments may be necessary.
For further information about electroporation (Mesolab) please click here.
Treatments:
My[B]CODE: Preparation, microdermabrasion or radiofrequency, treatment with Mesolab 20 minutes, skin care. Duration 90 minutes
Prices include 20% tax and are in €
| | |
| --- | --- |
| My[B]CODE e.g. upper legs | 180.-- |
| My[B]CODE 10 treatments | Price upon request |
Book your beauty program now
We looking forward to treating you!
We would be happy to take your booking appointment by phone
Tue-Fri.: 9-20 under 01 512 34 31 or you can also book via
our online booking calender.

Should your desired appointment not be available online
pls give us a call.

TIP: To save you time, have a look at the online calender
and check your desired appointment time and give us a call.
That way you don't have to spend time filling out the form.