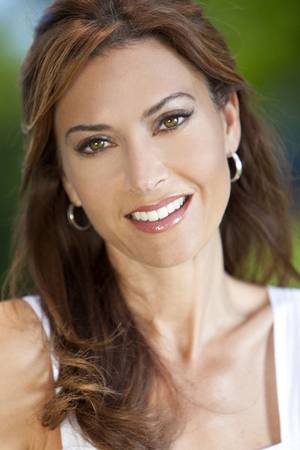 Skin Flaccidity
On face, neck, decolleté or upper arms?
By means of a scientifically proven transdermal transportation technique – the mesolab electroporation substances chosen from the MyCODE, My[B]CODE and Biomedical Solutions lines can be transported in our beauty salon non-invasively deep into the skin.
EFFECTS:
Skin rejuvenation
Improved firmness
Activation of synthesis of collagen
Skin regeneration
In the facial area you have the choice between a course of 10 treatments, once a week and having this treatment integrated into your regular facial appointment. Quicker results are achieved with weekly apointments.
We also achieve sensational results combating double chin with Biomedical Solutions and in the stomach area with My[B]CODE! Here we not only firm but also reduce fat depots. The neck and stomach area becomes flatter, slimmer and FIRMER, fat depots diminish! Also upper arms are treated successfully; enough with long-sleeves! We recommend a total of 10 treatments, once a week.
To boost results we apply a microdermabrasion, radiofrequency or a light superficial peeling prior to treatment with electroporation.
We will gladly help you put together an individual skin care program for at home.
For further information about electroporation (Mesolab) please click here.
Treatments:
MyCODE: Preparation, microdermabrasion or skin refinement with ultrasound, treatment with Mesolab 30 minutes (can also be combined with radiofrequency), skin care. Duration 1 hour
My[B]CODE: Preparation, radiofrequency, Mesolab 20 minutes. Duration 1 hour
Dermapen resp. Microneedling: Preparation, treatment with dermapen, treatment with Mesolab, regenerating and soothing mask, sun protection. Duration 1 hour
Prices include 20% tax and are in €
| | |
| --- | --- |
| MyCODE | 180.-- |
| MyCODE 10 treatments | Price upon request |
| My[B]CODE | 180.-- |
| My[B]CODE 10 treatments | Price upon request |
| Dermapen | 140.-- |
Book your beauty program now
We looking forward to treating you!
We would be happy to take your booking appointment by phone
Tue-Fri.: 9-20 under 01 512 34 31 or you can also book via
our online booking calender.

Should your desired appointment not be available online
pls give us a call.

TIP: To save you time, have a look at the online calender
and check your desired appointment time and give us a call.
That way you don't have to spend time filling out the form.