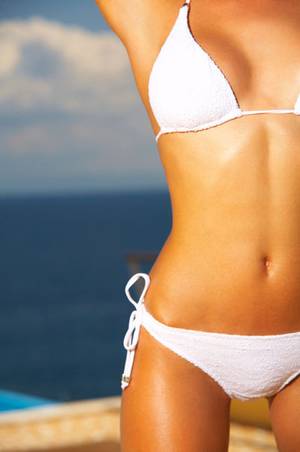 Stretch marks treatment
Stretch marks on belly, breast or hips?
By means of a scientifically proven transdermal transportation technique – the mesolab electroporation substances from My[B]CODE line can be transported in our body treatment location non-invasively deep into the skin to combat stretch marks.
EFFECTS:
Increases the even appearance of skin
Stimulates recontruction of collagen
Tightens connective tissues
Activates the metabolism
Stretch marks become smaller or disappear completely
Successful results are clearly visible after a course of treatments! Collagen and elastin fibres are reconstructed, stretch marks appear less visible or disappear completely.
We recommend a total of 10 treatments, every 7-10 days.
To boost results we additionally apply a microdermabrasion or microneedling prior to treatment.
For further information about electroporation (Mesolab) please click here.
Treatments:
My[B]CODE: Preparation, microdermabrasion or radiofrequency or microneedling, treatment with Mesolab 20 minutes, skin care. Duration 1 hour depending on the numbers of areas to be treated
Beautiful results against stretch marks with summecosmetics treatments as you can see below: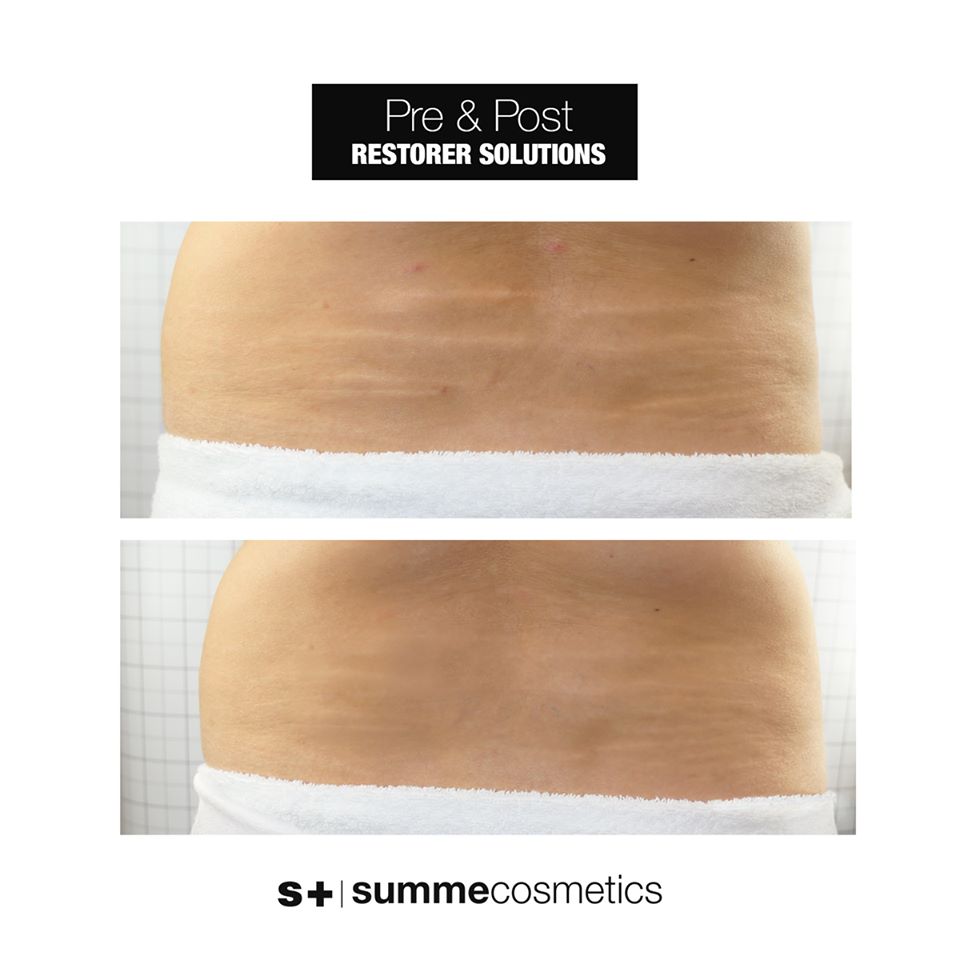 Prices include 20% tax and are in €
| | |
| --- | --- |
| My[B]CODE Upper legs | 180.-- |
| My[B]CODE Upper legs and Buttocks | 200.-- |
| My[B]CODE 10 treatments | Price upon request |
Book your beauty program now
With a few clicks to your desired appointment.
Choose from our wide range.